A Day of Fashion with Signed Model Management

A Day of Fashion comes to The Bandstand at Mashpee Commons on Sunday August 6th beginning at 11AM. Models and local Cape-based designers will be making their way down the catwalk. Event will include raffles, pop ups, giveaways, live music by Nikki and the Barn Boys, amazing fashions and a model search!
Fashions By:
Zavia Walker
Anchor 2 Anchor
Ashley Irene Boutique
Day Off
Mijiza Images
Mira Wear
Sandbar Denim
Devinto
The Original Cape Cod Chokers
Ken Tailor
Highpoint Vintage Cape Cod
Alter Ego
Coastal Brahmin
Pop Ups Include:
Cape Cod Nail Co
Rory's Market
Safe Harbor Records
Sponsored By:
Mashpee Commons
Cape Cod & The Islands Magazine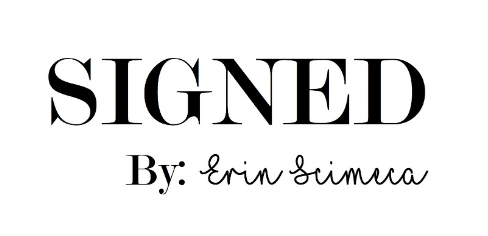 Steeple Street Music Academy
No event found!