Summer Movie Night: BREAKFAST AT TIFFANY'S

SUMMER MOVIE NIGHT: BREAKFAST AT TIFFANY'S
Summer Movie Night on the big screen is back! Every Thursday evening from June 30th to August 25th, join us for free, family-friendly movie nights on the Village Green across from the Mashpee Library.
BREAKFAST AT TIFFANY'S 
Thursday July 28 at 8:30PM
Run Time: 1h 55m
Rated: G
Movie Summary: Based on Truman Capote's novel, this is the story of a young woman in New York City who meets a young man when he moves into her apartment building. He is with an older woman who is very wealthy, but he wants to be a writer. She is working as an expensive escort and searching for a rich, older man to marry.
Bring your own beach chairs and blankets (no pets please). Movie nights are free, family-friendly and open to the public!
*Note: Movie Nights are weather dependent. In the event of inclement weather, movie will be rescheduled to the following Sunday. Check our social media for updates on the day of!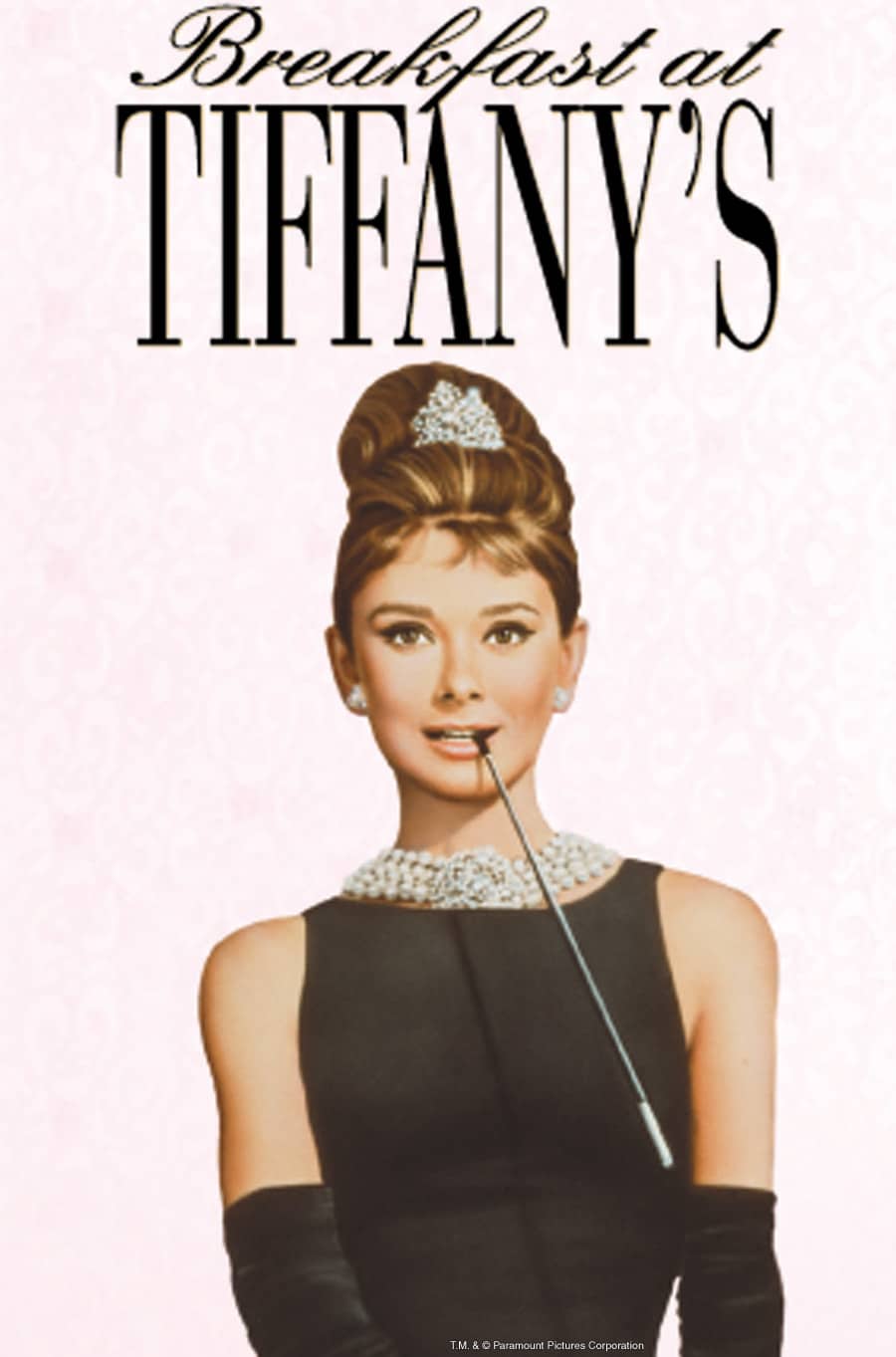 The Bandstand at Mashpee Commons
No event found!